Introduction:
OA trunking raised floor system can be arranged in multiple options around OA500 and OA600 network floor panels. Strong and weak currency can be marked and seperated which is convenient both for maintance and office space saving. If need reconstruction, just need to open related slots but not the network floor panels, thus be convenient, prompt and cost saving.
Product Photos:
Normal Type: 600*600*33mm, 500*500*28mm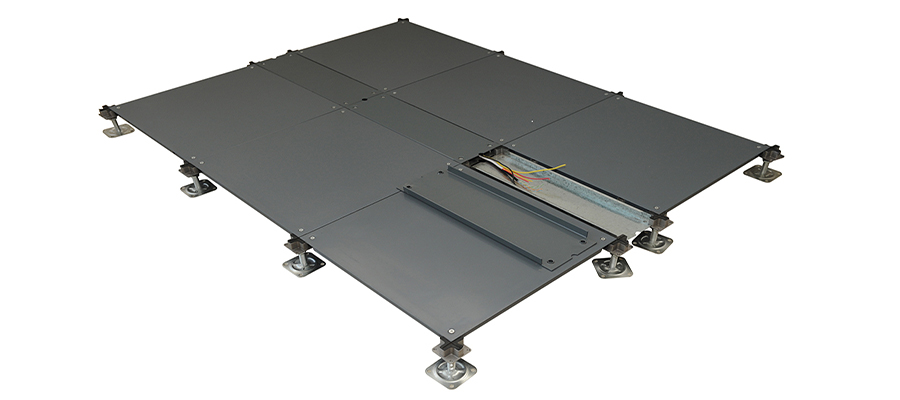 Low System Type: 500*500*25mm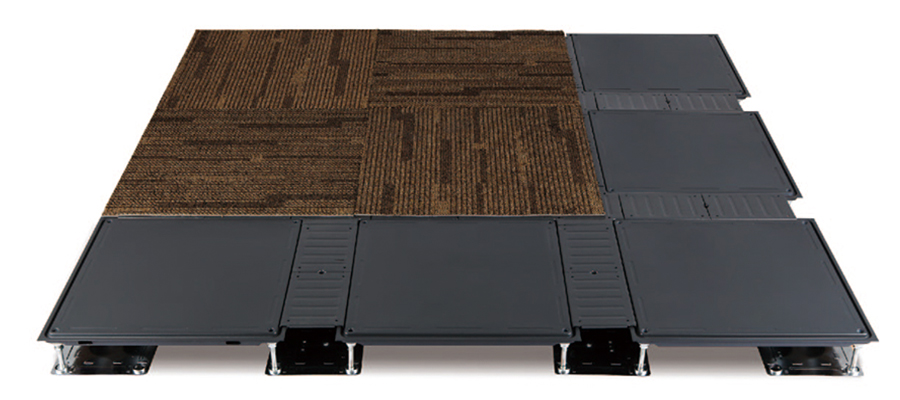 Feature:
2. Paneles y ranuras estándar moldeados con precisión de dimensión precisa y gran capacidad de intercambio.
3. Tamaño exacto del panel, intercambiable con cada panel.
4. Orificios de salida disponibles en cada ranura. ofreciendo máximas opciones de cableado.
5. Planes de diseño más flexibles que cumplan diferentes requisitos.
Specification:
Type

Size

Concentrated Load

Rolling Load

Ultimated Load

Uniform Load

Fire Protection Performance

mm

LB

N

N

N

N/M2

FS700

500×500

600×600

≥700

≥2948

≥2948

≥8890

≥12500







Incombustible

ASTM E84-01:
Flame Spread:0
Smoke Density:0

FS800

500×500

600×600

≥800

≥3563

≥3563

≥11250

≥19796

FS1000

500×500

600×600

≥1000

≥4454

≥4454

≥13470

≥23294

FS1250

500×500

600×600

≥1250

≥5568

≥5568

≥16710

≥33000